PART 2 OF 2
INTERNAL FORCES (POLICE) PATCH
AND
SCENES FROM THE NOVEMBER 10th
GEORGIAN POLICE DAY PARADE
FROM THE REPUBLIC OF GEORGIA
COMMONWEALTH OF INDEPENDENT STATES
(Formerly Soviet Georgia)
Revised May 27, 1997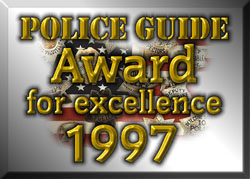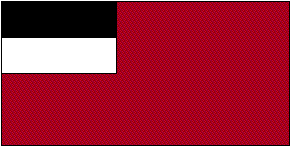 Republic of Georgia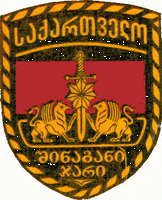 Internal Forces (part of MIA, army formation, used for large scale police operations) patch. The upper inscription is pronounced "Sakartvelo" and means "Georgia". Lower inscription is pronounced "Shinagani Jari" and means "Internal Forces"
---
GEORGIAN POLICE DAY
November 10, 1995
November 22, 1995




I think it will be interesting for you. I send you some pictures of Georgian armoured and not armoured vehicles. These pictures were taken on November 10 It was Georgian Police Day. All vehicles are from different departments of Ministry of Internal Affairs of the Republic of Georgia. No one is from Ministry of Defence. Maybe you will use some of them for your Home Page.



Stay safe,





Yuri Prokhorenko (click here to send Email to Yuri)


---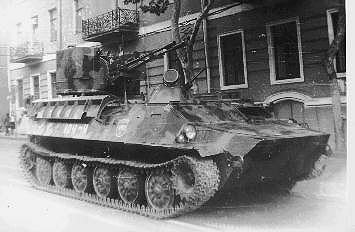 ---
---
---
---
---
---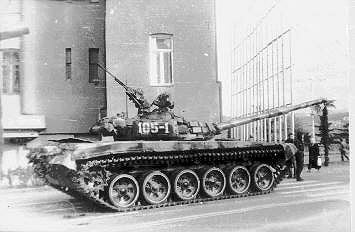 ---
---
This page is maintained by Ira Wilsker iwilsker@ih2000.net.